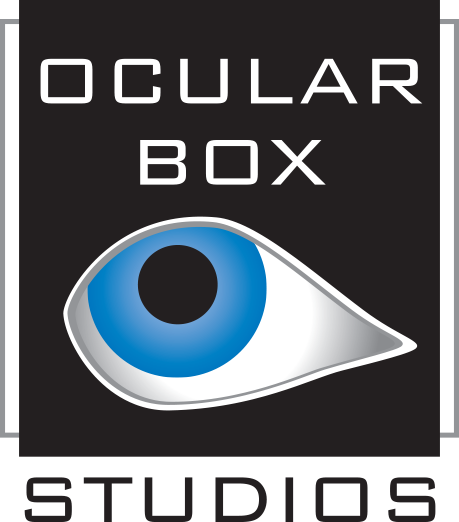 Charlotte, NC Web Application Developers
---
What is a LAMP Developer?
At Ocular Box Studios, we specialize in developing websites and web applications using the LAMP stack, which is: the Linux operating system, Apache web server, MySQL/MariaDB database & PHP server-side scripting language. We have worked with these technologies to build websites and web applications for scores of clients since 2002. We also have extensive experience with HTML5, CSS3, javaScript, jQuery & Bootstrap.
Does Ocular Box Service the Charlotte, NC Area?
Yes, while we've worked with several local Charlotte-area companies, we also service global entities, including Fortune 500 companies.
Are You the Right Firm to Build our Website or Web Application?
Perhaps. We specialize in custom application development. If you have a project that requires custom development, we're likely a perfect match.
---
©2023 Ocular Box Studios, Inc